Cornerstone Roofing Health and Safety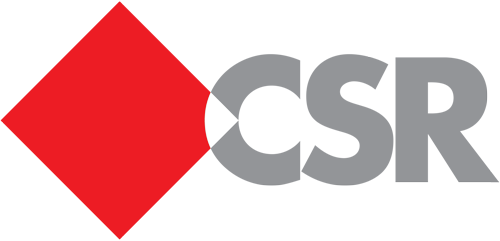 A Letter to our Customers:
At Cornerstone Roofing, the health and safety of our customers and employees is of the utmost importance to us. Cornerstone Roofing is open and grateful to be serving our roof replacement and roof repair clients. 
Cornerstone Roofing is committed to taking the necessary precautions and steps to protect our clients and team amidst the recent COVID-19 health crisis. Although our work on the roof is at a safe, healthy distance from our customers and in line with social distancing regulations, we would also like to share the following for before and after the roofing work is performed:
Free Roof Estimates:
For initial roof inspections and free roof estimates, we are happy to arrange appointments via email, phone, and our website.
For customers that wish to be present during an estimate inspection, we will gladly offer outdoor appointments, out of respect for the health of your home, family, and workplace.
If you prefer for us to inspect and measure your roof at our first available opening without an appointment, we will give you a courtesy call beforehand to let you know when we will be by. We will then alert you via phone, email, or text upon arrival and before beginning our roof inspection. This is in place of our normal greeting by ringing your doorbell and introducing ourselves. All of our trucks are marked with our company name "Cornerstone Roofing".
If there are certain areas of your roof or home that you would like to point out to your estimator in advance, please feel free to email or text any photos you would like and your estimator will be sure to include the corresponding repair in your bid proposal.
Proposal Delivery:
When your roofing proposal is ready, your estimator will email as well as mail your bid to you as soon as it is ready. If you have any questions on your roofing proposal, our estimators are available via phone, email, and text to answer any questions you may have. Our Cornerstone Roofing Client Portal is also available to help answer some of those questions. Your estimator will be happy to send you the link to our Client Portal.
After our Roofing Work is Complete:
When our roofing work is complete, our roofing technicians will inform our management team, and either our Re-Roof Operations Manager Craig Miser, Repair Division Manager Michael Little, or Production Coordinator Kristy Hoff will be in contact with you to notify you of their completion. These three managers are available via email and phone and will help keep you apprised of the schedule along the way.
For payment when the work is complete, you are welcome to mail a check to our office address at 17624 15th Avenue SE, #101A, Bothell, WA 98012, or pay over the phone with a credit card (credit card fee applies).
We will continue to communicate any changes that may arise via email, phone, our facebook page, website, and our Cornerstone Roofing blog. Please do not hesitate to contact us with any questions; we are here for you and happy to help.
We are grateful for your continued business and support of small businesses. We wish you and your family safety and good health. 
Best regards,

Bill Sullivan, CEO
Cornerstone Roofing, Inc.
See our latest blog post on the Residential Construction COVID-19 update here.