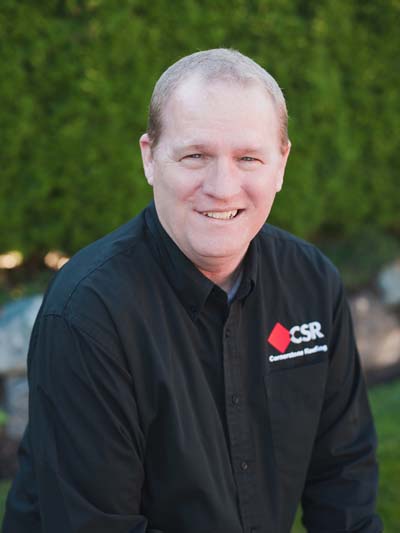 BILL SULLIVAN
CHIEF EXECUTIVE OFFICER
Bill has over 40 years of experience in the fields of construction management, engineering, and corporate administration and management, and holds a BS in Business Administration. At Cornerstone, he oversees the implementation of the business plan, day-to-day operations, corporate legal work, staff management, and company reporting and analysis.
Bill, along with James, designed a roofing-specific CAD drawing program and implemented a web-based project management software program for estimating, scheduling, and managing roofing projects. This software is currently in use by Cornerstone and other select roofing contractors in Washington and Canada.
Bill and his wife, Jean, live in historic Everett, and are blessed with seven children, four daughters-in-law, one son-in-law, and fourteen grandchildren. During the week, they host a young couples' Bible study, and on weekends, Bill cheers on the LA Dodgers or the Green Bay Packers.