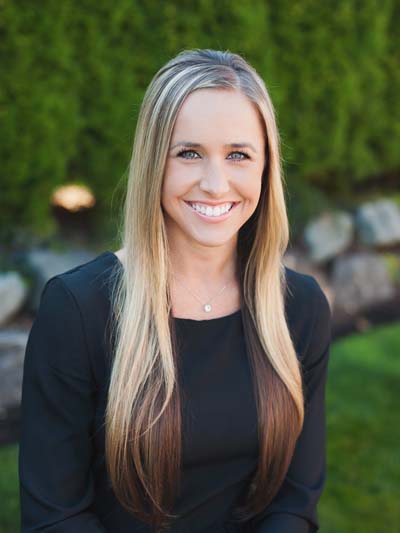 Sara Cornish
OFFICE MANAGER
Sara has a long history with Cornerstone Roofing, watching her father grow it from 1996 to where we are today. As the Office Manager of Cornerstone Roofing, Sara currently oversees marketing and social media for the company, as well as lending her support to the Re-Roof Estimators.
Sara received her BA in Marketing, with a minor in Communications, from Seattle Pacific University in 2009. After graduation, she served as a Public Relations Account Executive in the communications industry, specializing in media relations, events, social media marketing, and digital communications for various luxury hospitality, retail, and lifestyle brands.
In 2011, Sara became the Director of Marketing & Implementation for Roofing Contractor Solutions, Inc., a roofing specific web-based software company, teaching clients in Canada and the United States how to use the Project Management and Customer Relationship Management database software.
Sara and her husband, Chris, who hails from England, live in downtown Kirkland. Sara loves being an auntie to her three nieces, as well as spending time with friends and family both here and across the pond.